The online classes start again on Sunday the 9th of January.
Calm MediYoga and some classes with HormonyYoga for better balance in our hormone system.
The exercises are slow and controlled with a focus on breathing and relaxation. Exercises can be performed on a yoga mat on the floor or seated on a chair. 
Yoga for better mobility and relaxation
| | | |
| --- | --- | --- |
| Day | Time GMT | Time CET |
| Thursday | 17.00-18.00 | 18.00-19.00 |
| Sunday | 10.30-11.30 | 11.30-12.30 |
You can also book a one-on-one yoga lesson at a time that suits you.
If you want to do a yoga on your own, you find some recorded classes here.
You decide how often you want to participate in the classes. The first time is for free so that you can see if you like the online classes and the type of yoga that I do.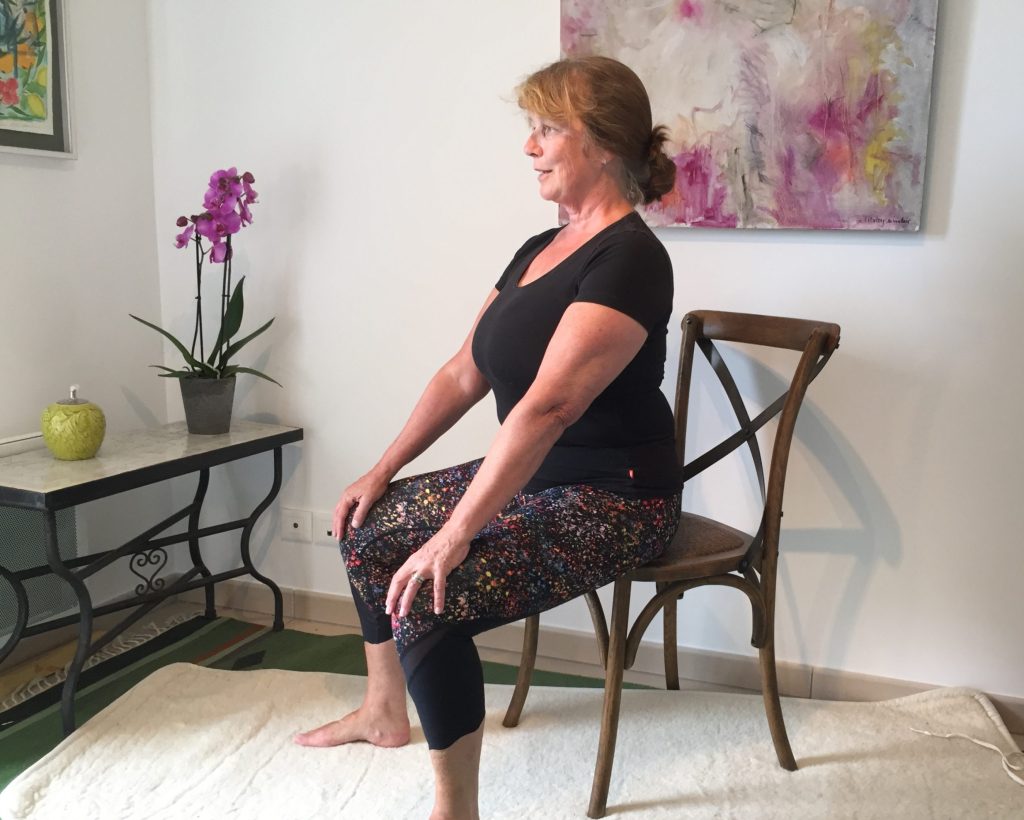 I use Zoom for the online classes, if you haven't tried it before I will help you with an instruction and a test session.