Yoga retreat at Hôtel du Soleil, Saint-Raphaël 13-16 October 2022
We look forward to welcoming you to a yogaretreat in Saint-Raphaël. Together with Hôtel du Soleil we arrange yoga and hiking retreats on the French riviera.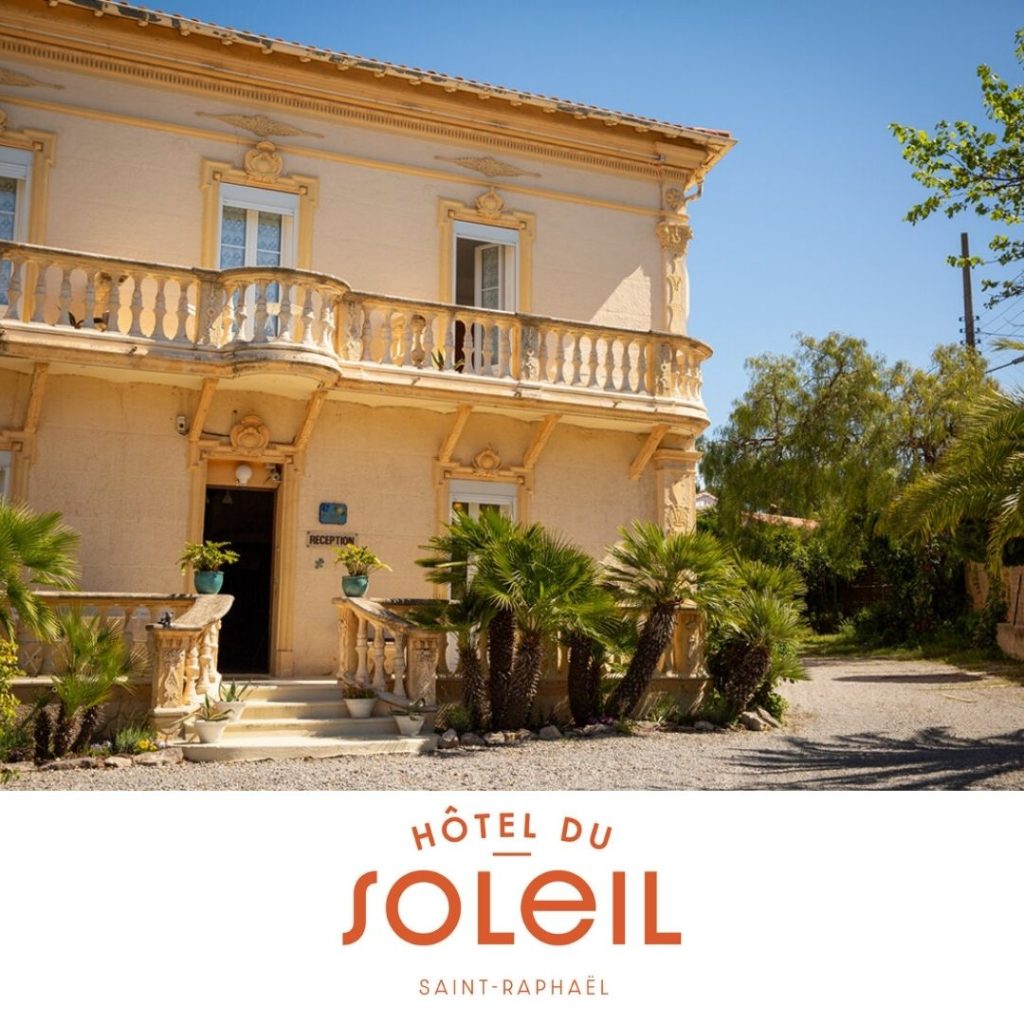 In a calm residential area in Saint-Raphaël, with only a 15 minutes walk from the hotel to the Mediterranean sea you find Hôtel du Soleil. Susanne Torsell and Linnea Andersson will welcome us to their charming hotel. They will take good care of us and we will enjoy delicious meals while we are there.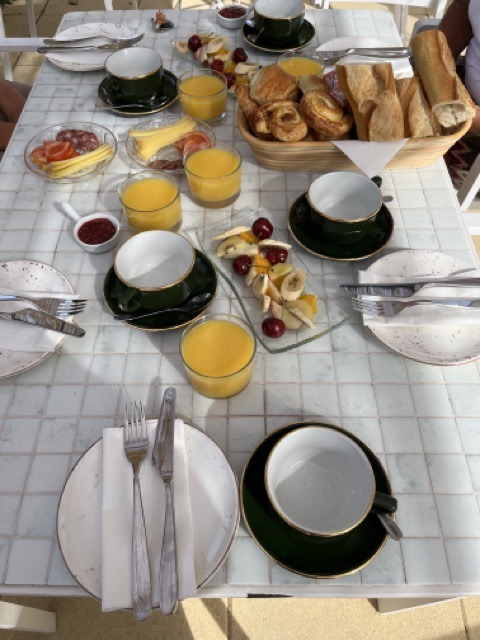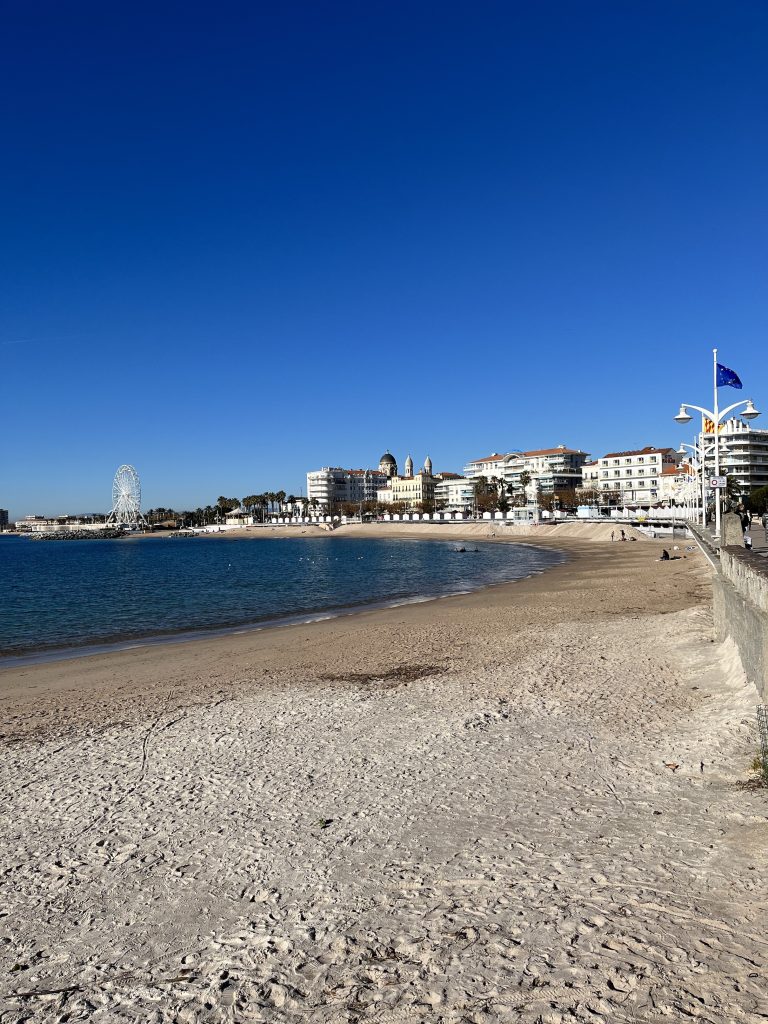 In the afternoon it is time for yoga again, maybe with focus on stretching if you have been out hiking?
You don't need to have earlier experience of yoga, the classes allow for different levels and there are alternatives so that everyone can participate at their level. There are yoga mats available during the retreat so you don't need to bring your own mat.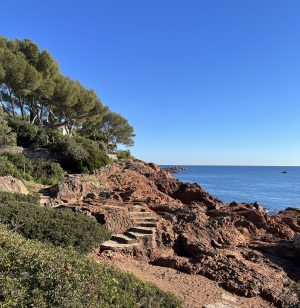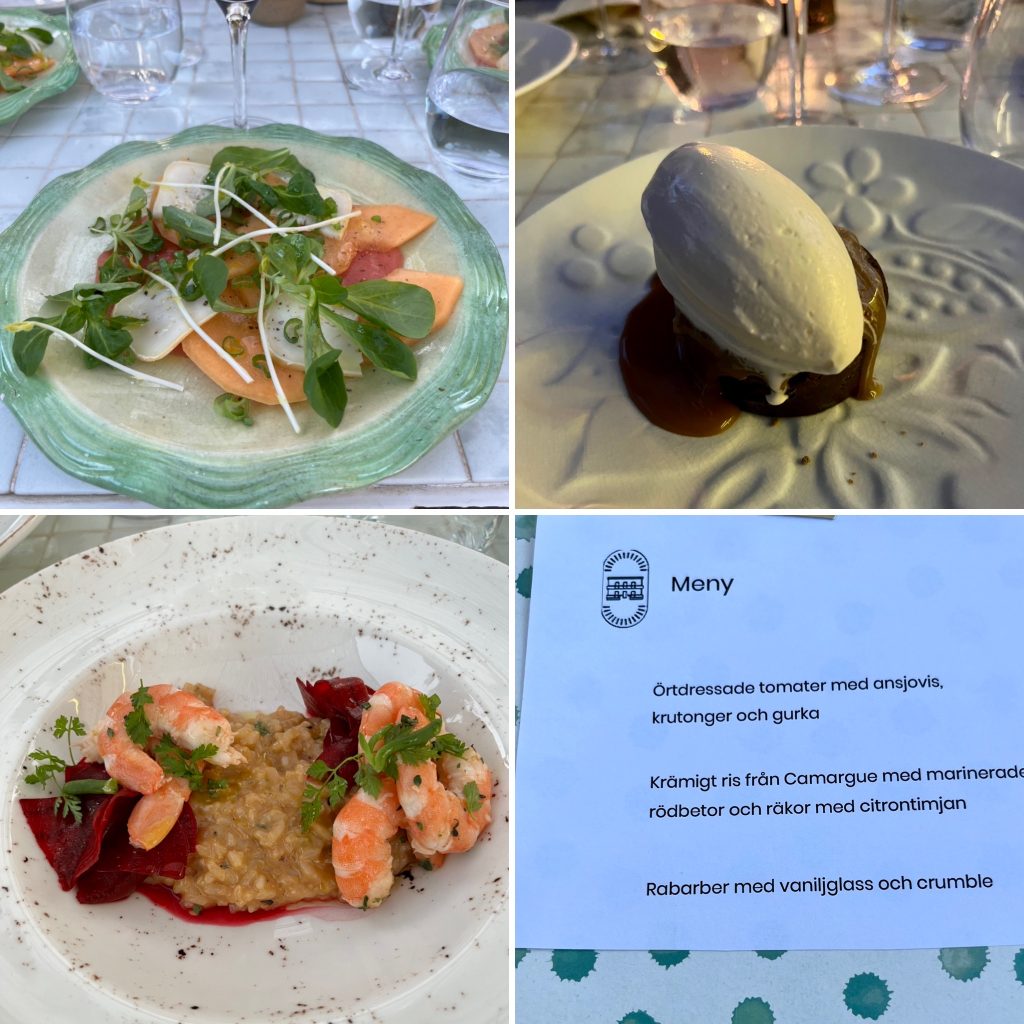 Our next retreat is the 13-16 of October 2022. More information will be available soon. Use the form below if you are interested in our next retreat or if you just want to know more.
Yogaretreats for your own group
We can also set up a retreat for a group of 8 participants or more.
The retreats starts at 3 nights (6 yoga classes and 2 days for hiking or other activities). Both double and single rooms are available.
The yoga classes and the hiking allow for different levels, from beginner to advanced.
You find more information about the different types of yoga that I offer here.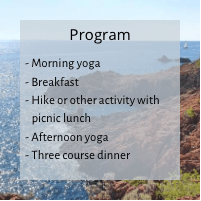 Below you find some photos to get inspired by from our retreat in June at lovely Hôtel du Soleil in Saint-Raphaël.
For more information and program please enter your e-mail address below. Please feel free to get in touch to discuss suitable dates and program proposals for a group.