We start as always with the deep balancing breathing to activate the rest & digest part of our nervous system. Then there will be exercises for mobility in the spine, hips and shoulders and a soft neck exercise.

This week it is only one class online, on Sunday the 19/3 at 10.30 GMT / 11.30 CET. Next week, the classes are back on Thursdays and Sundays as normal.
If you want to do yoga on your own, you find several recorded classes than you can do on your own here.
You find the link to the Zoom class further down on this page.
The online class for this week on Sunday 19/3
We begin the class sitting up, and take some breaths together to prepare for our yoga class. After that we begin with the deep balancing breathing lying down, and then we will do these exercises: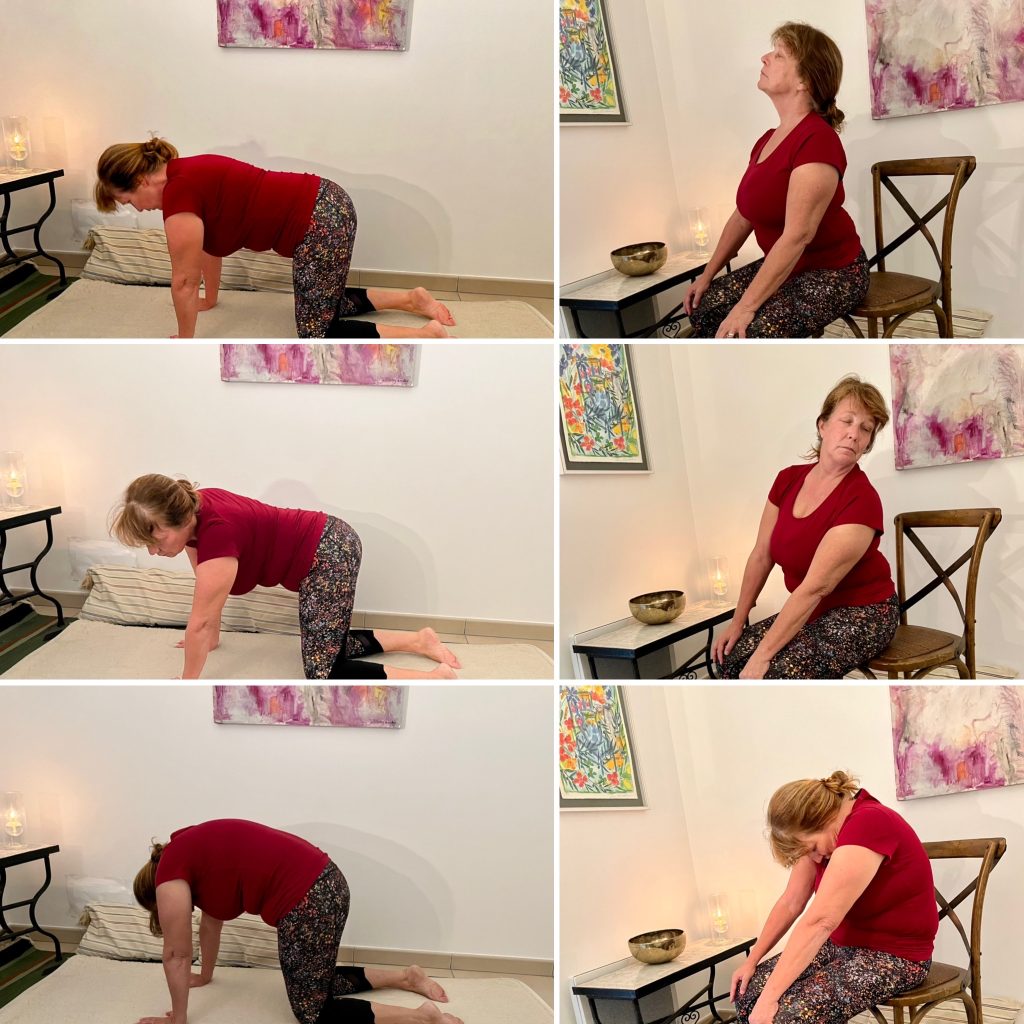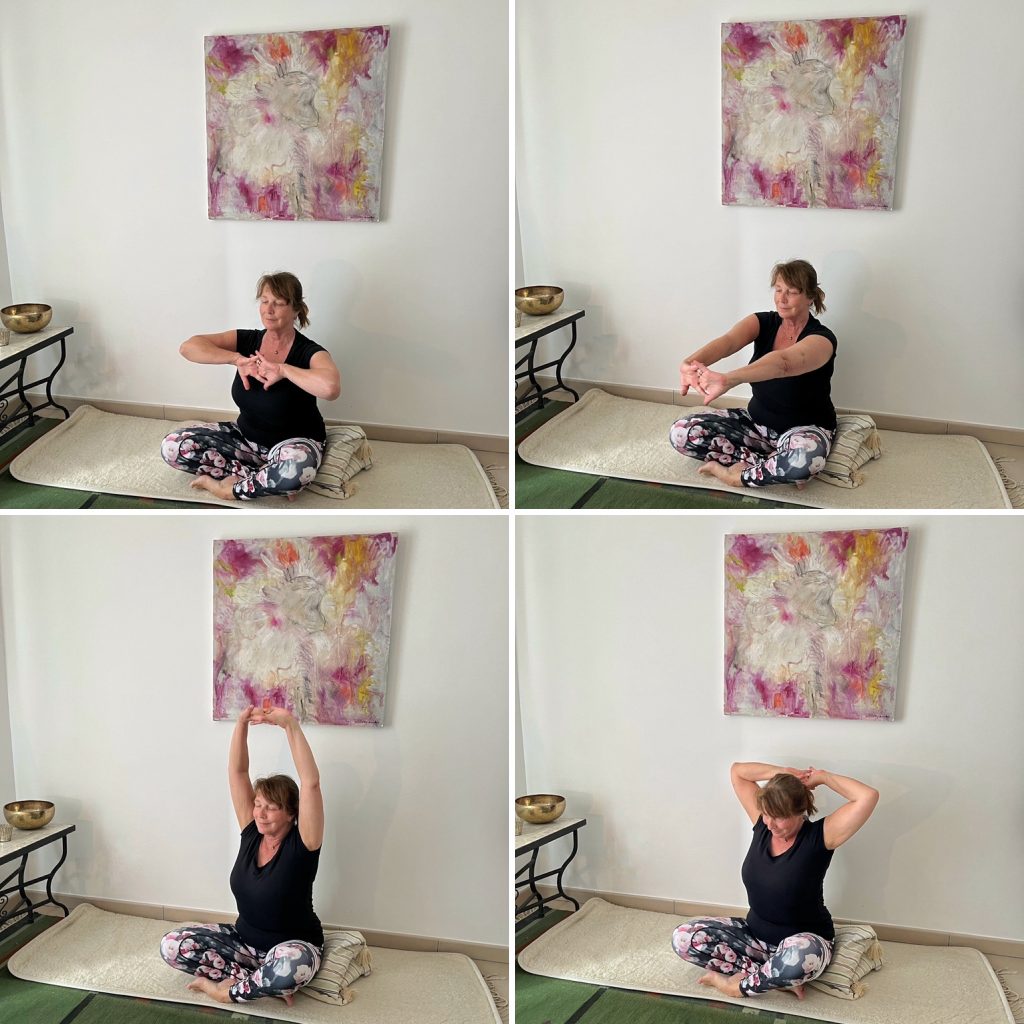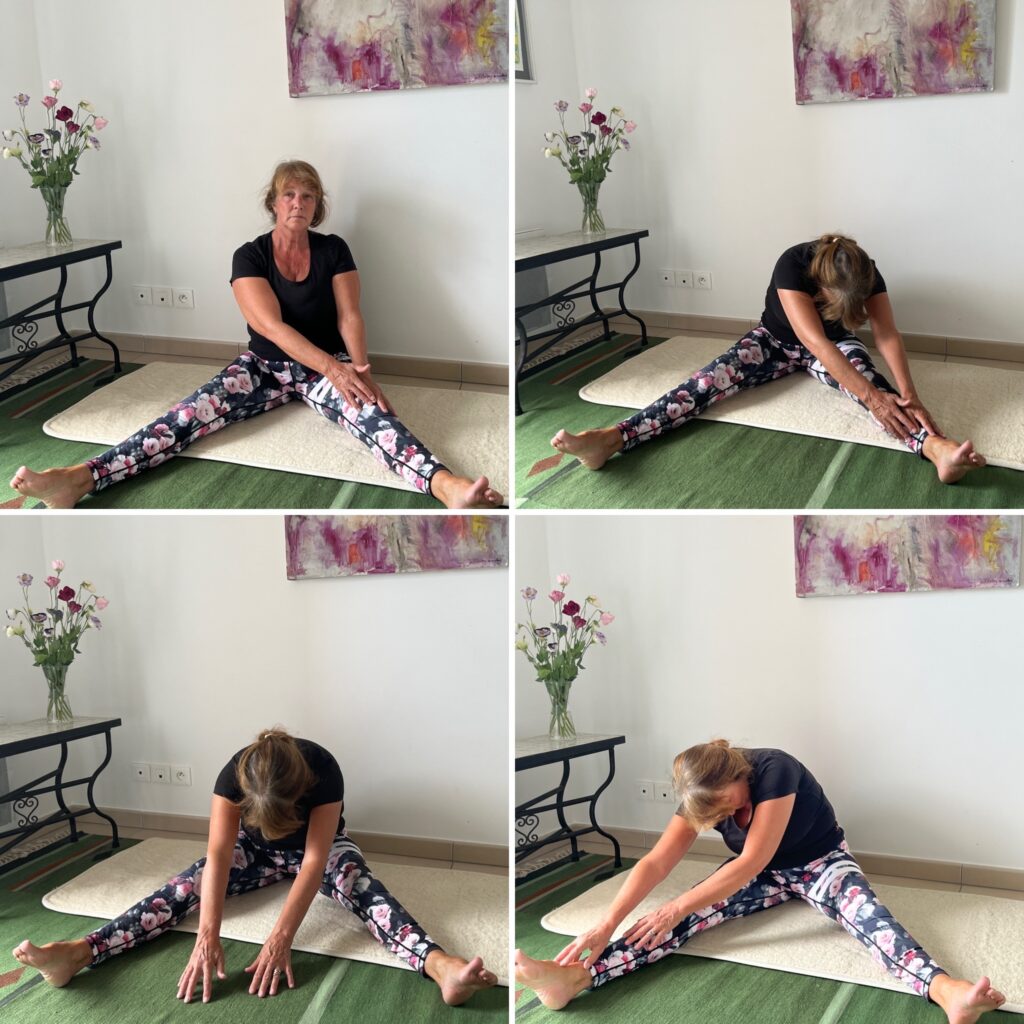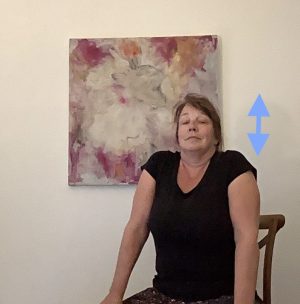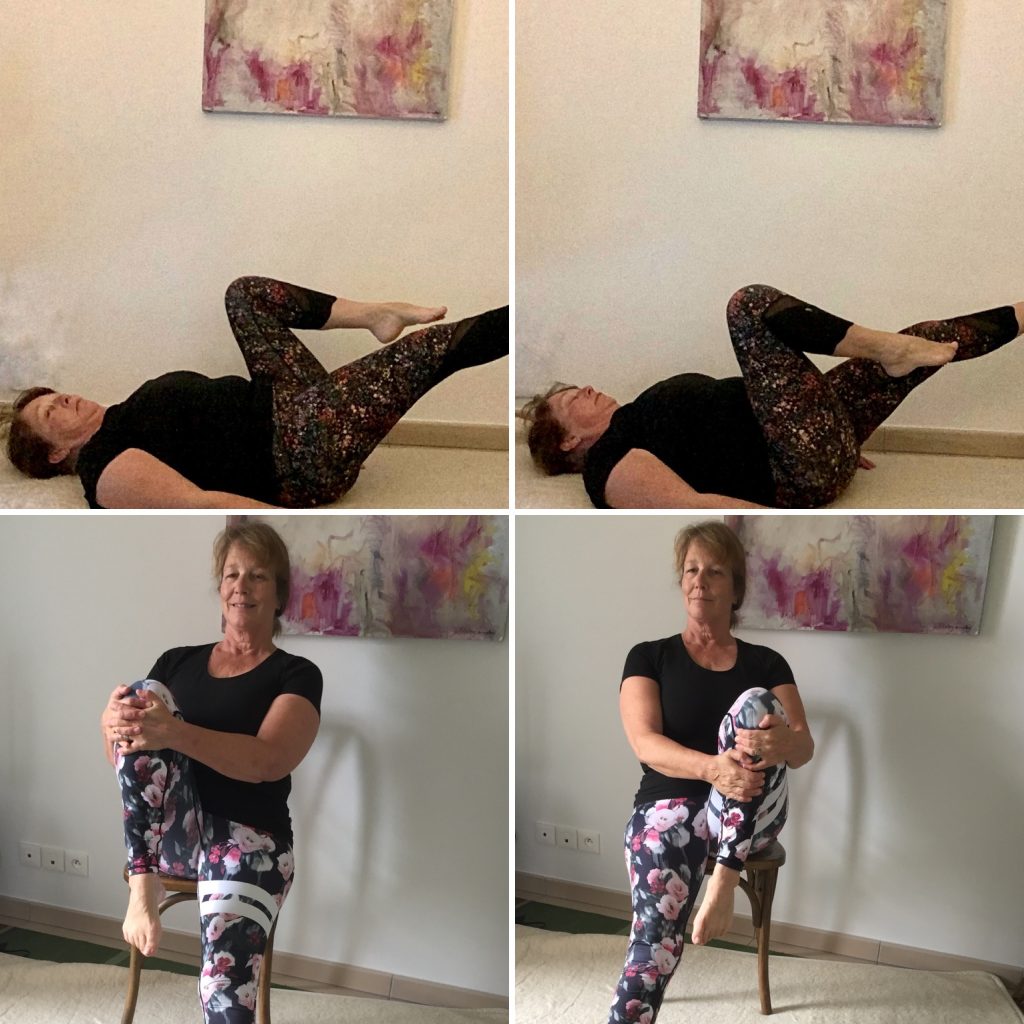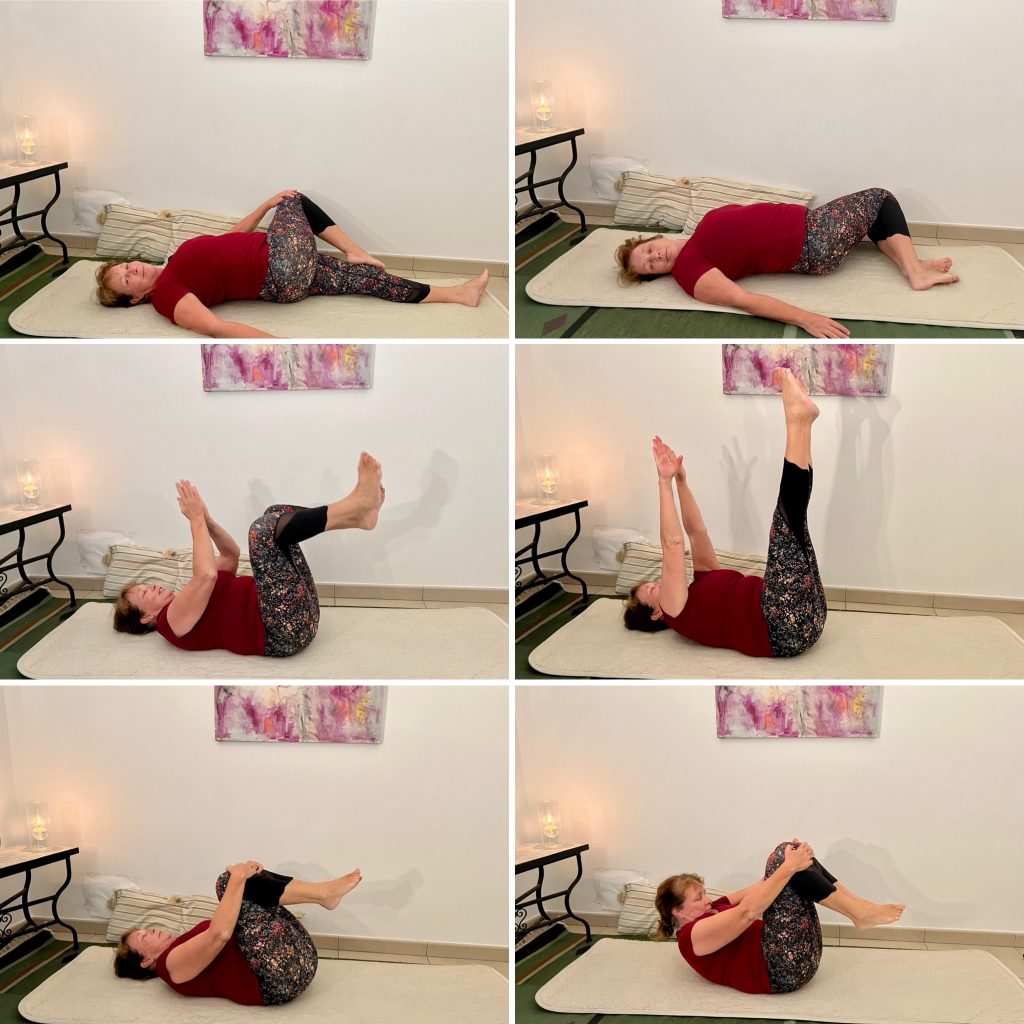 Please find the link to Zoom below
https://us02web.zoom.us/j/4556781542?pwd=dmFEWWJIUzVlc2R6TXZBQjBrRGtoQT09
you can also enter the meeting id and code manually in Zoom
Meeting ID: 455 678 1542
Passcode: YogaLS